"LOYALTY PROGRAM"
Our "Loyalty Program" rewards you with 1 point per dollar spent. Discount claims are realistic enabling regular discounts to be earned and applied to most, if not all, purchases.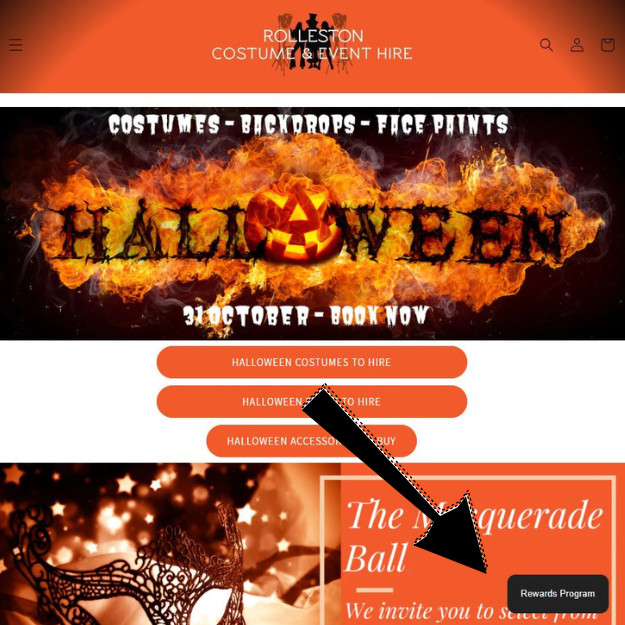 Loyalty Program
Click on the "Loyalty Program" icon to view your loyalty program dashboard. You can sign in, create an account (this is the same as the personal account), view rewards earned, how to earn rewards, how to redeem rewards and how to refer family and friends.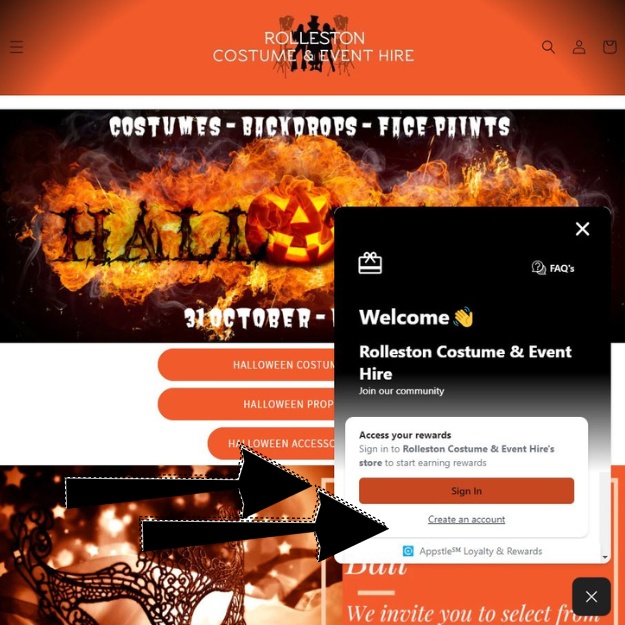 Loyalty Program Dashboard
Initially your Loyalty Program will show "Welcome to Rolleston Costume & Event Hire". Once you "Sign in" or "Create an Account", your name and reward points will appear.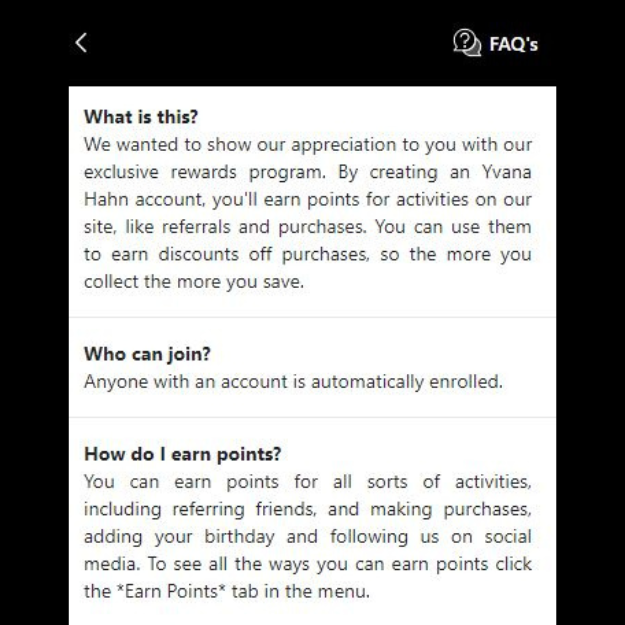 FAQ's
Answers to frequently asked question can be found in this section. If you get stuck, check here first. If you are still stuck, contact us and we will help you out.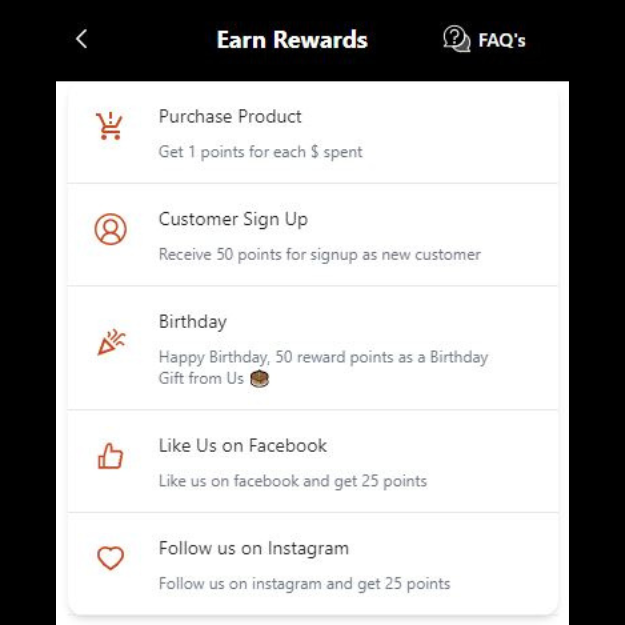 Ways to Earn
The "Ways to Earn" section offers details on how you can earn rewards. You can easily achieve a 5% or 10% discount just for signing up. You also receive 1 point for each dollar spent. The rewards v's dollars spent ratio is designed to enable you to regularly achieve discounts for regularly shopping with us.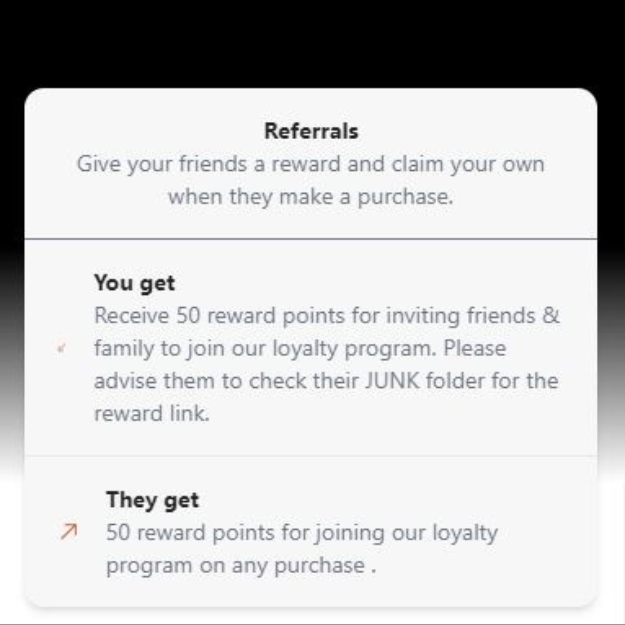 Friends & Family
You earn 50 reward points each time you refer someone who makes a purchases. They earn 50 reward points for accepting your referral which adds to their 50 points for signing up, plus other points earned. There is not limit to how many points you can earn.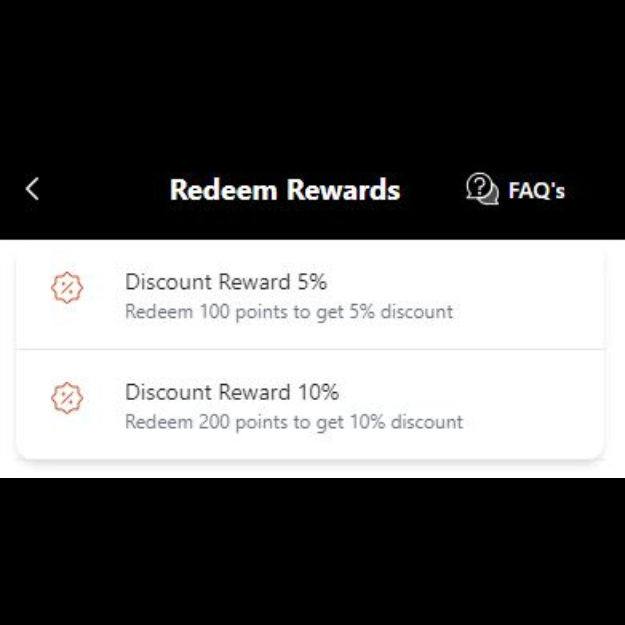 Redeem your Rewards
Redeem your rewards by selecting "Ways to Redeem". Click the redeem button alongside the reward that you would like to redeem.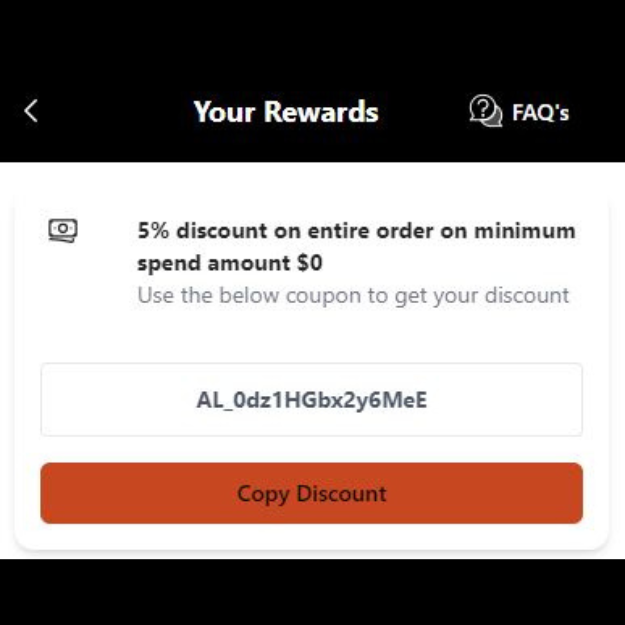 Your Reward
Click "Copy Discount" and paste this into the "discount" field in the checkout. Alternatively you can arrow back and select the code again at a later date. This discount will appear on your dashboard until it is used at the checkout.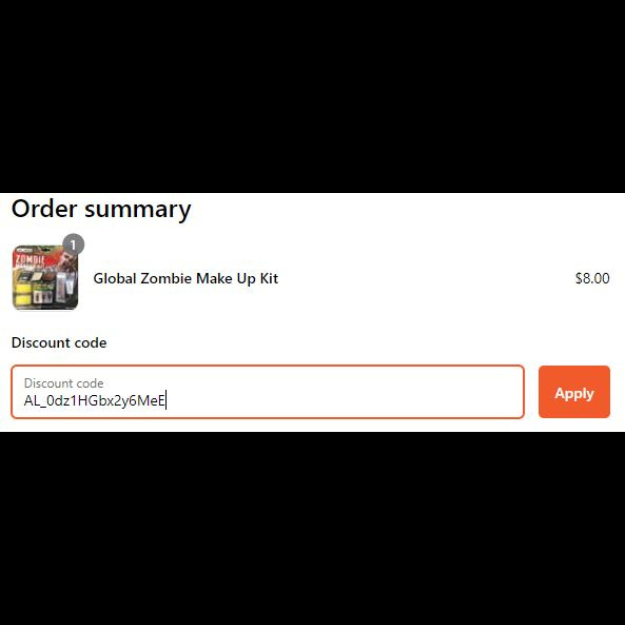 Discount Code at Checkout
Paste your discount code in the field provided and click "Apply".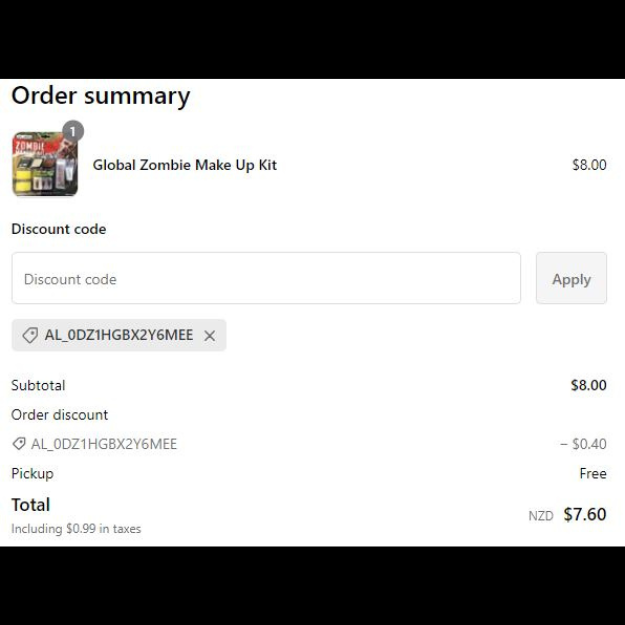 Discount Applied
Once applied, your discount code and dollar amount will appear in your order summary. If you want to remove the discount from this purchase, click the X icon. The discount can be re-applied on another order at a later date.
Need help? Send us a message.